With caring and support from donors like you we are able to continue to protect vital native habitat for the diverse wildlife that call the Cross Conservation Area home, and to ensure that we can continue to provide valuable education programs, especially for young people. Our important role is to raise awareness of conservation issues to inspire people of all ages to work towards a better, more sustainable future. Join us today!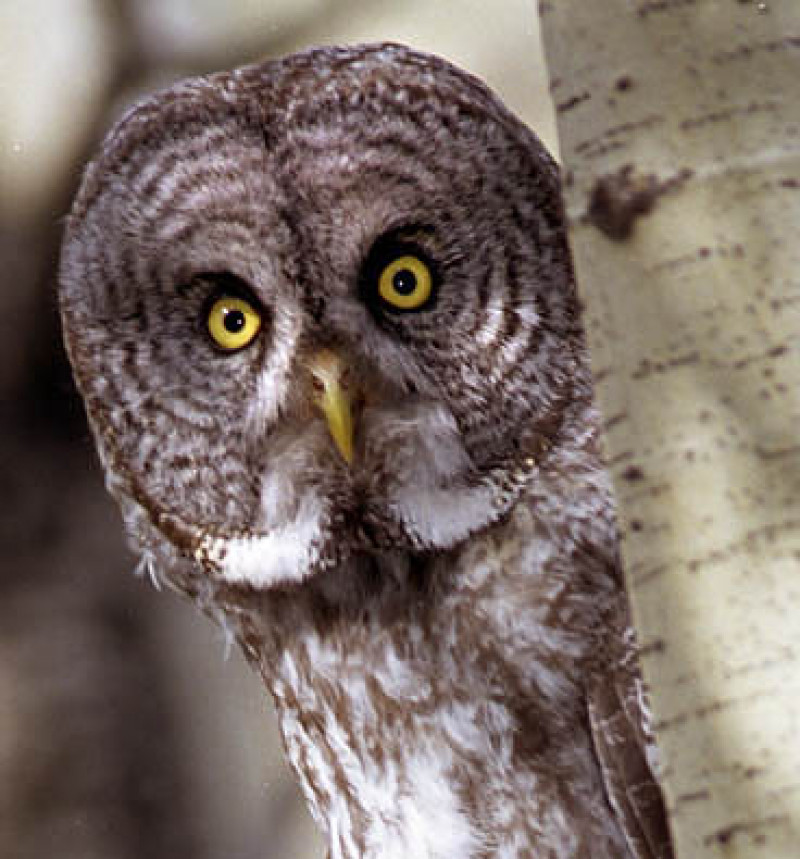 The preservation of a natural area is a living memorial.
A memorial donation made to ASCCA helps protect the Cross Conservation Area while ensuring that the memory of a loved one lives on.
For more information or inquiries, please contact Greg Shyba at 403.931.4070 or [email protected].
More Ways to Donate
Mailing address:
Ann & Sandy Cross Conservation Area
20-194001 160 Street West
Foothills AB T1S 4K9
Cash donations and in-kind donations of products or services are welcomed at our education center, Belvedere House.
Please contact us if you have any questions or concerns about making a donation.