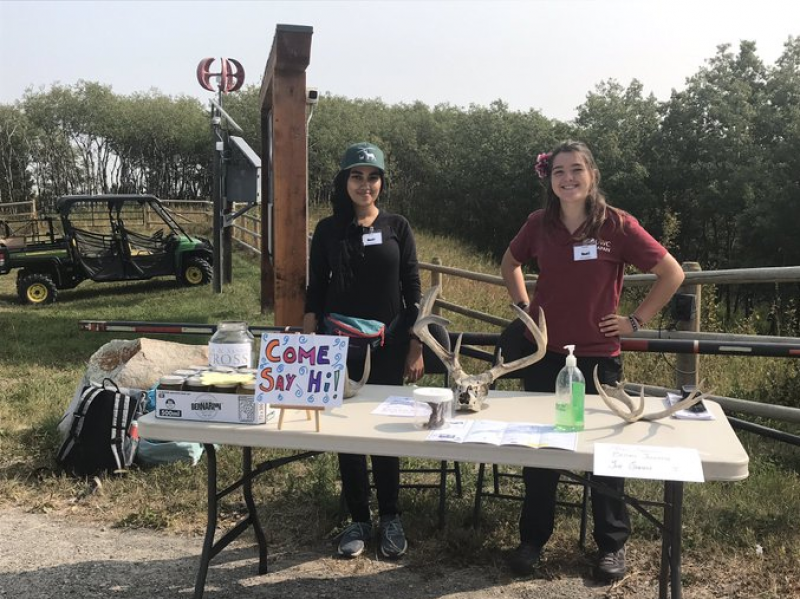 Become a Volunteer
Thank you for your interest in volunteering with the ASCCA!
Volunteers steward the land, act as ambassadors to the area, support our education programs and work to maintain the area in various ways throughout the year. Our volunteers represent a community of like-minded individuals with care and concern for preserving our remaining natural areas.
If you are interested in joining our volunteer team, please submit a Volunteer Application Form using the link below.


Links for Volunteers
Helpful links for ASCCA volunteers